Today is the last day of Cardboctober! And less surprisingly, it's also Halloween 🎃 - For today's hack I've made something spooky. If you don't like spiders, you should look away now.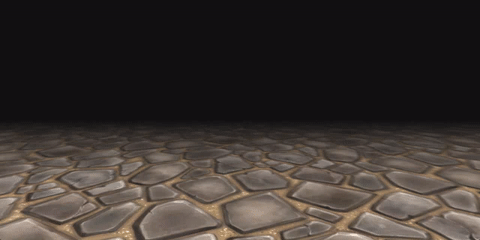 The spider is simply made of some SphereGeometry and CylinderGeometry meshes, that have been scaled/rotated: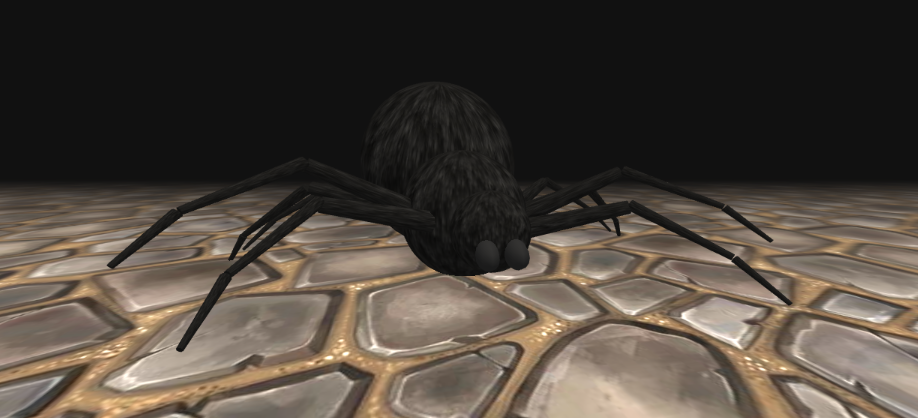 To make the fog effect, I'm using Three's THREE.Fog():
scene.fog = new THREE.Fog(0x111111, 0.015, 110);

And then I've got some simple animations to wiggle the legs/abdomen of the spider, and make him walk around the camera at a fixed radius.
Cardboctober day 31