The Virtoba S1 is a Daydream compatible controller from China that costs around £15 ($20). Let me just start with saying I've got a lot of cheap Bluetooth controllers – and for the most part they're crap.
I hit the "Buy now" button for the Virtoba S1 half expecting this to be the case, but I was quite happily wrong.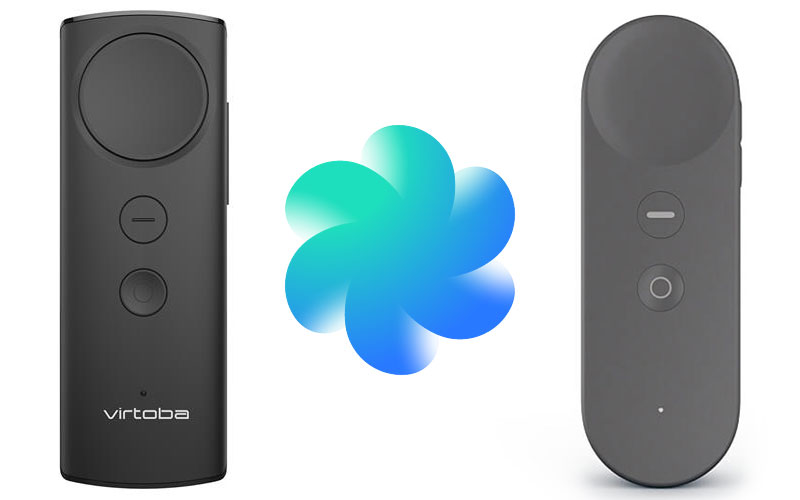 The official Daydream controller from Google can only be bought as part of the Daydream View bundle (headset included) for upwards of £60.
I'm using a plastic Google Cardboard headset that features elastic/velcro straps to hold my phone.
I don't own a Google Pixel – as much as I've loved the previous generations of Nexus devices, after my Nexus 5X died I decided instead to buy a OnePlus 3T.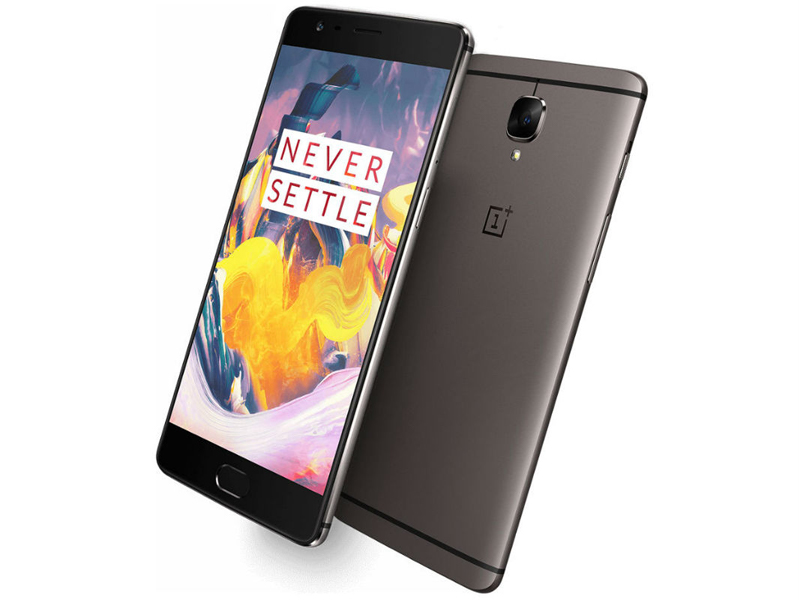 The OnePlus 3T has a spec that rivals the Google Pixel XL, but weirdly enough it doesn't come with Daydream enabled out of the box. So I unlocked, rooted and installed the necessary components to make Daydream work on the OnePlus 3T, and here we are.
The Virtoba S1 pairs in the same way that the official Daydream controller does, and works instantly.
I've tested the controller with a number of Daydream experiences, including some games, navigating around the enjoyable user experience of the Daydream menu inteface, and logging in and playing some videos on the Netflix VR application.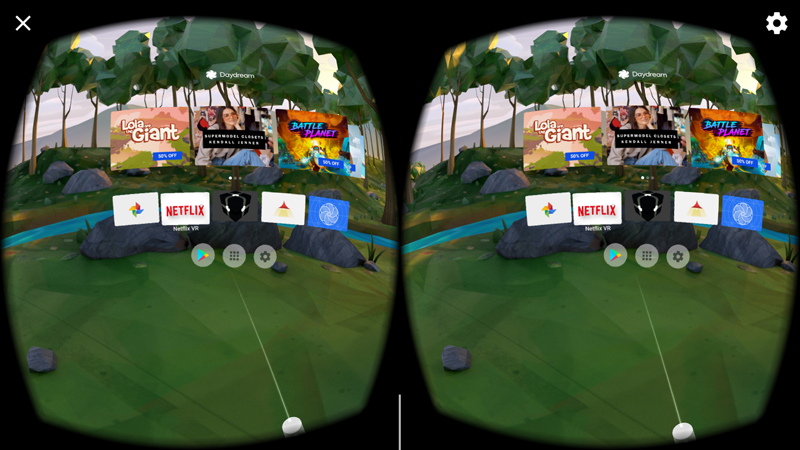 As with the official Daydream controller, the Virtoba S1 features a clickable touchpad, two buttons and two volume buttons. The layout and bindings are exactly the same as the official Daydream controller.
The Virtoba S1 charges with a USB-C cable, so if you're already using USB-C that's one less thing to worry about.
The controller contains a 300mAh battery that is rated at about 12 hours of continuous use, and over a month of standby – but I'm yet to test either of these scenarios.
In all I'm very impressed with this controller. Even at such a low price, it feels very solid and works exactly as intended. Until Google sell the Daydream controller separately I would say this is a great alternative.
You can buy the Virtoba S1 for around £15 ($20) on Geekbuying and other online stores.